Posts Tagged 'Long Beach Convention Center'
March 19th, 2013 by Robert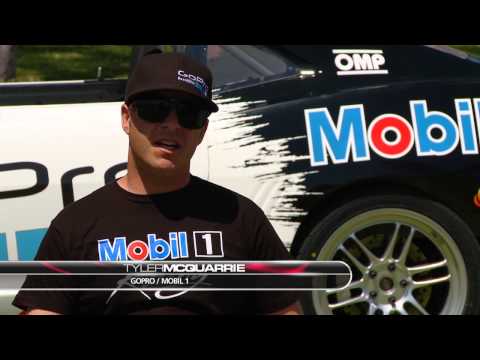 Formula DRIFT Long Beach 2013 Promo Video
Make sure to pick up your tickets at http://www.formulad.com/schedule/tickets/
August 24th, 2011 by Elusive Media
This was my first time attending this event and man it was packed with clean ride, beautiful women and tons of vendors! It had it all from freestyle bmx stunt riders, hip-hop dance crews to sexy bikini clad females!
Thank you to Pro-Motion Distributing for putting together one Epic event!
Can't wait till the next event
Shoutouts:
http://www.pmdistributing.com/
Team 1up
Date: Aug 21st 2011
Long Beach Convention Center, California
Motion Auto Show and Expo
By: Robert
Gallery – Click Here
1.


2.


3.


4.


5.


6.


7.


8.


9.


10.


11.


12.


13.