Posts Tagged 'Formula Drift 2013'
March 19th, 2013 by Robert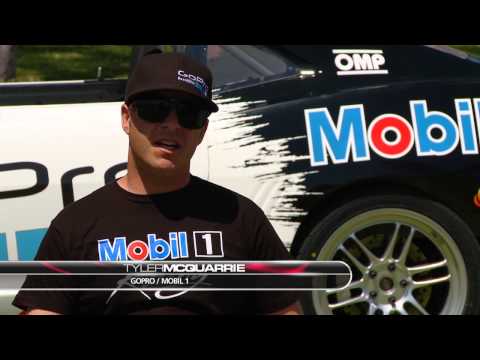 Formula DRIFT Long Beach 2013 Promo Video
Make sure to pick up your tickets at http://www.formulad.com/schedule/tickets/
March 19th, 2013 by Robert
FOR IMMEDIATE RELEASE, Rancho Cucamonga, CA – Aurimas Bakchis "Odi" announced today that he will be partnering with the United States Air Force for the 2013 drift season. Bakchis will be competing in each of the seven Formula Drift USA events as a partner with the United States Air Force in his LS3-powered Nexen Tire Nissan 240SX.
The United States Air Force is entering into the 5th season as a sponsor of the Formula Drift series, and Bakchis will be one of the drivers sponsored for the 2013 season. Regarding his new sponsor Bakchis stated "I had a great experience teaching a U.S. Air Force Airman to drift during the Drift into the Blue series in 2012. It was truly a pleasure to work with the U.S. Air Force in that capacity and now I am grateful to continue working with such a committed group of people. I look forward to continuing to work with an established organization that values teamwork and technology since these are my mantra for how I approach drifting."
The Formula Drift USA season begins in Long Beach, California in April 2013. This will be Bakchis' debut event as a partner of the United States Air Force and Bakchis is confident that the 2013 drift season will be promising with the support of such committed sponsors.
Additional information regarding Bakchis and his drift program can be found at http://www.bakchismotorsports.com.
March 18th, 2013 by Robert
Come celebrate a decade of driving sideways
your chance to win tickets
http://www.iamformulad.com/contests/

March 18th, 2013 by Robert
Driver Project: Corey Hosford from State of Stance on Vimeo.
March 12th, 2013 by Robert

Spy photo from with possible render of Formula Drift Ryan Tuerck's new ride for the 2013 season.
This is going to be interesting, from what I hear it will be a 700hp 2jz build.