Archive for the 'Videos' Category
May 13th, 2013 by Robert
Chris Forsberg Formula Drift Atlanta Practice POV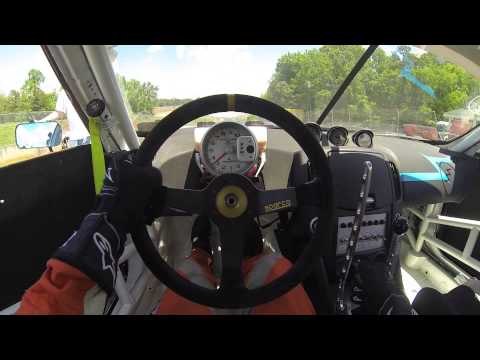 April 11th, 2013 by Robert
Formula DRIFT Insider 2013 Ep.1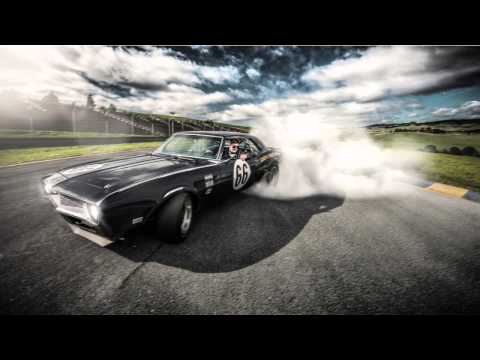 April 8th, 2013 by Robert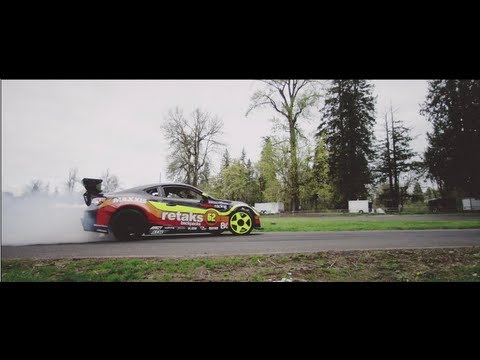 April 6th, 2013 by Robert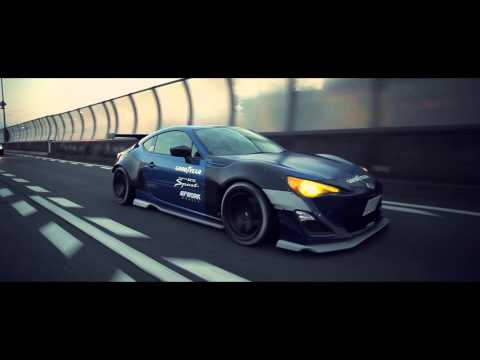 April 3rd, 2013 by Robert
Wow just Wow!
Check out the info @ Venom GT
March 24th, 2013 by Robert
Kate Upton wants to wish everyone a Happy Easter!
March 23rd, 2013 by Robert
News from Tyler McQuarrie camp is that J.R. Hildebrad is paid in full for the 2013 season.
Dont know if he is going to run a Camero or maybe a Caddy, time will tell.
Here is a video of J.R. tearing it up in Sonma, CA.
March 21st, 2013 by Robert
Ayrton Senna was one of the greatest F1 Drivers of all time.
Please enjoy the following video honoring his life as one of the best drivers of all time.
March 21st, 2013 by Robert